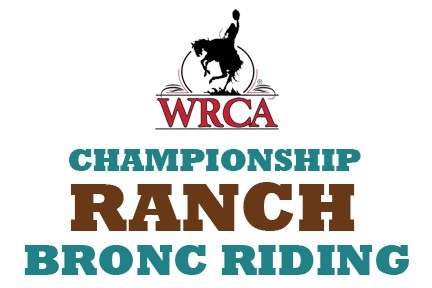 AMARILLO, TX – May 25, 2013
RANGE RIDERS BUD LIGHT ARENA
South Loop 335 at Washington Street
Tickets are now on sale for the 2nd Annual RANCH BRONC RIDING!
Get yours now at Panhandle Tickets
806.378.3096
VIEW MORE BRONC RIDING INFORMATION!
Congratulations to Carlton & Carlton Ranches & Belflower Cattle for winning Florida's Best of the Ranches Ranch Rodeo in Arcadia, FL! They have secured their spot at the 18th Annual WRCA WCRR Finals in November! Click 'here' to view complete rodeo results.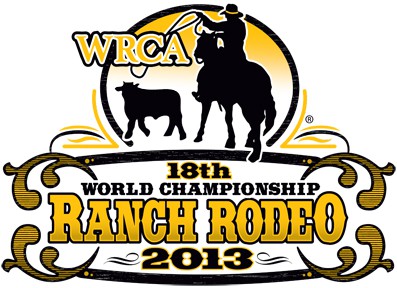 WRCA 18th World Championship Ranch Rodeo
November 7-10, 2013
Tickets on sale June 1, 2013 – Panhandle Tickets- 806.378-3096

GET YOUR BRONC RIDING T-SHIRTS TODAY!


The WRCA uses Ranch Rodeo to bring attention to our cause and to generate money for our Foundation. We sanction the finest Ranch Rodeos across North America to bring the top Ranch Teams to the World Championship Ranch Rodeo held in Amarillo Texas the second weekend in November. Help in Times of Crisis – We provide funds for Working Ranch Cowboys and their families in times of need. Our support is confidential and requests generally come from neighbors, family and friends. Learn more about the WORKING RANCH COWBOYS FOUNDATION!